About Us
Serving Devon and area for over 30 years!
Mike Fellner, Owner
I was raised with a farming background, which helped give me a strong work ethic, as well as a good mechanical background.
Farming also gave me an aptitude for problem solving.
My Apprenticeship for Machining was completed through NAIT and a job/repair shop in Camrose, Alberta that offered both machining and welding services.  This gave me a good background to take over an existing small machine shop in Devon in January, 1986.
After several years and extra training, I was able to challenge and receive a Journeyman Red Seal ticket in Welding.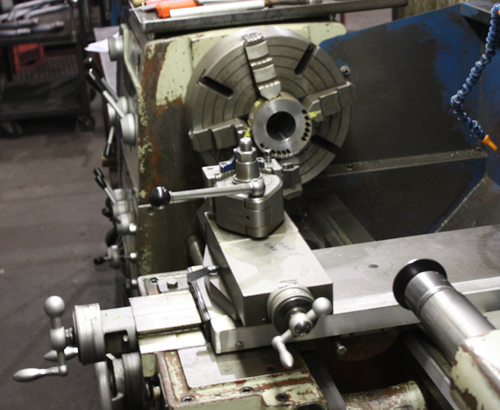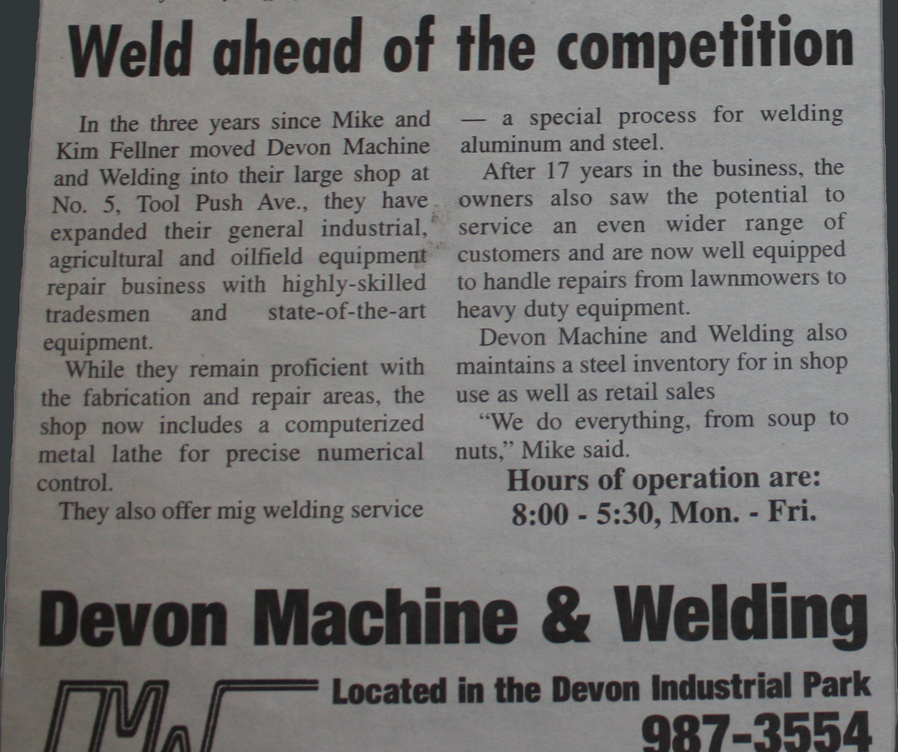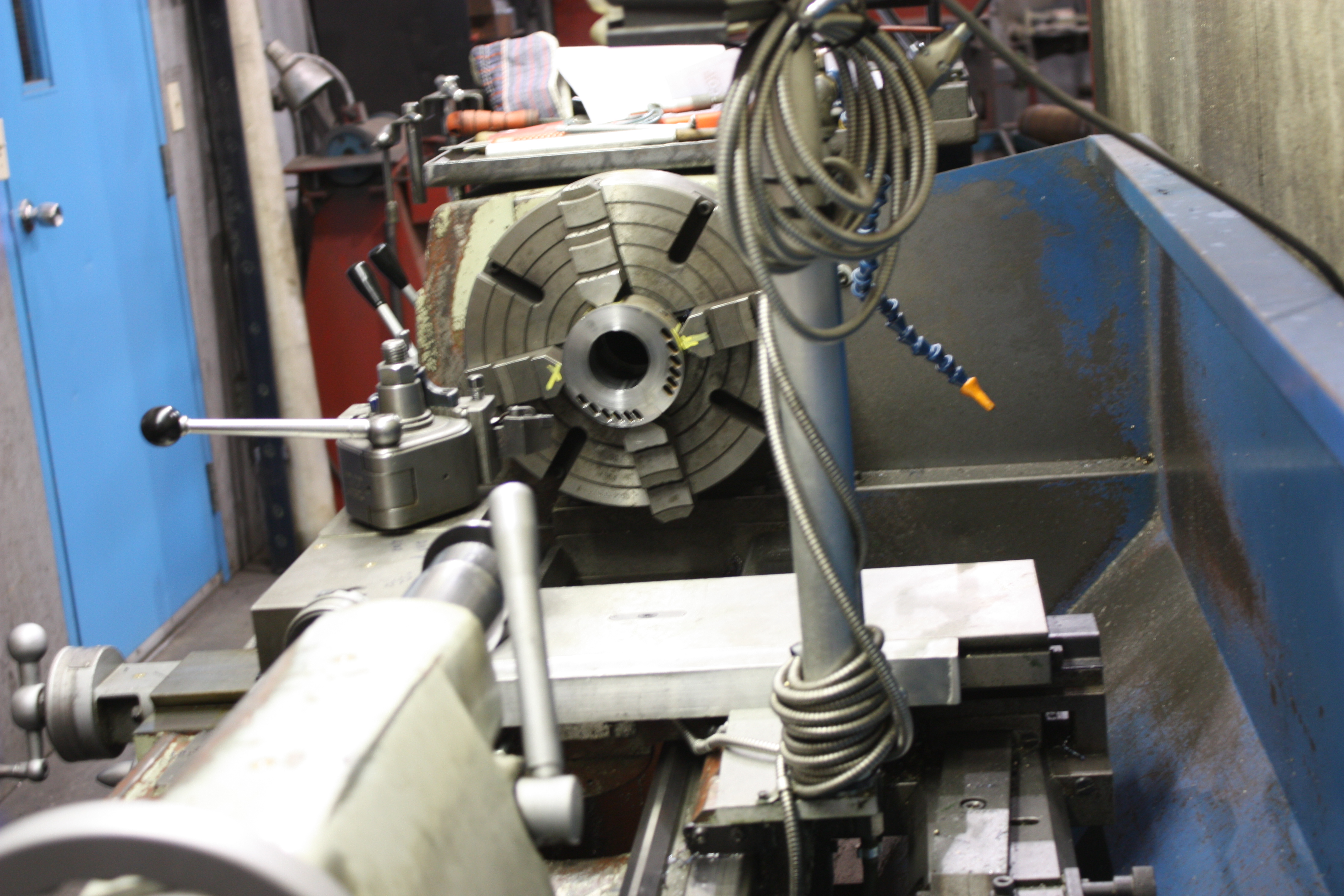 Not familiar with machining?  It is the process of using various machines to remove and shape metal into various mechanical components.
In 1999, we built our own shop which gave us more room to expand our capabilities, like the addition of a 5 ton overhead crane and a drive through welding bay.  
Our shop now offers a diverse variety of equipment and skill sets to help you solve your welding or machining problem.