OUR
SERVICES
Personalized service with cost-effective, quality results.
We are a small shop offering an array of equipment and experience.  Whether you need a prototype for a research project or a new tractor spindle that's stronger than the dealer's, we specialize in outside the box solutions no matter how small or different your situation is.
Our clients come from a variety of areas:
Oilfield
Agriculture
Research
Industrial
Transportation
Private Needs
With our in-house machining and welding capabilities, that damaged piece of equipment or component you thought would have to be replaced (if it's available) can most likely be repaired as good as or often better than new!
We have repaired items from tractor spindles to hydraulic cylinders, and are a distributor for Rosetown Flighting for your auger requirements.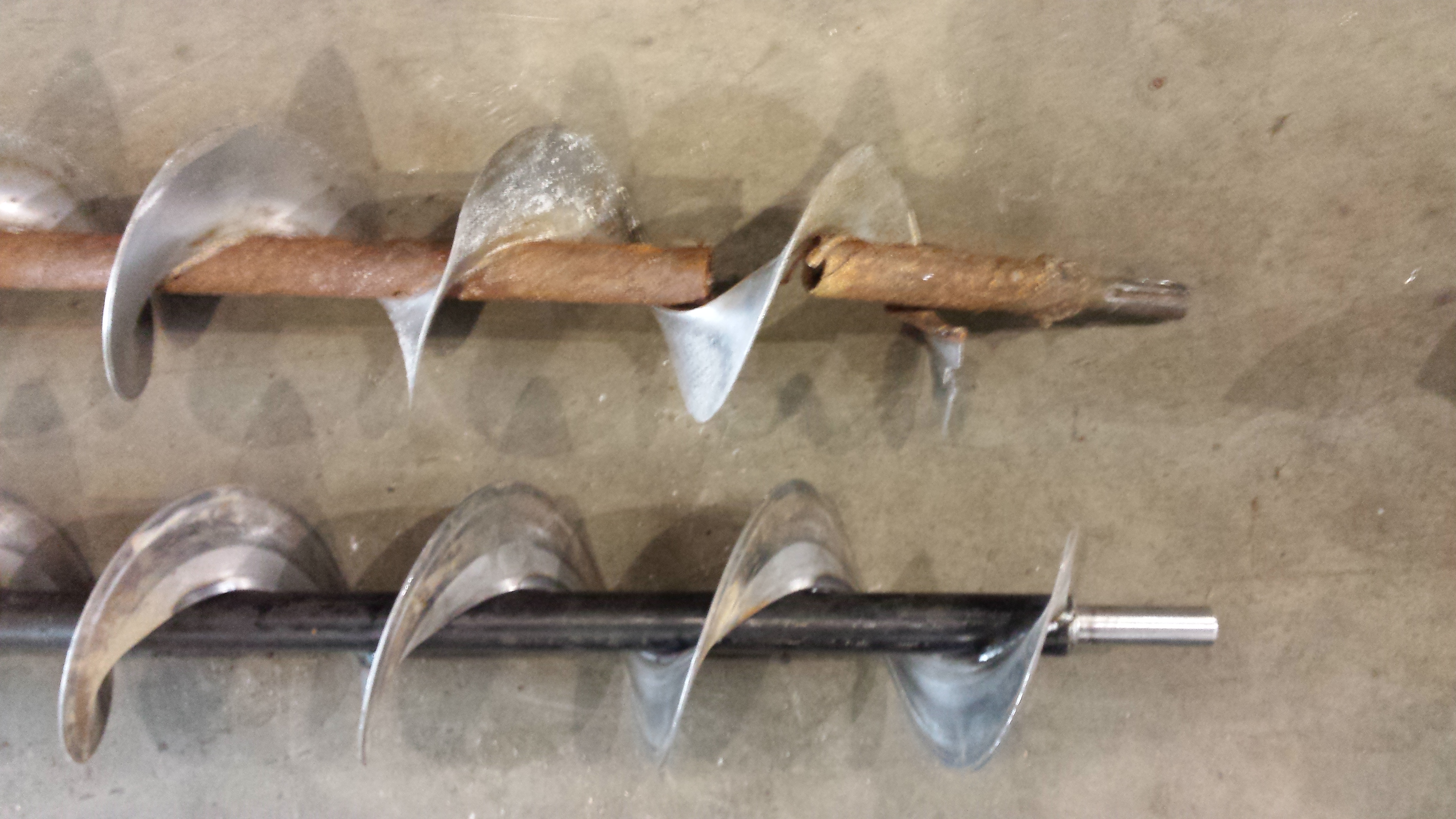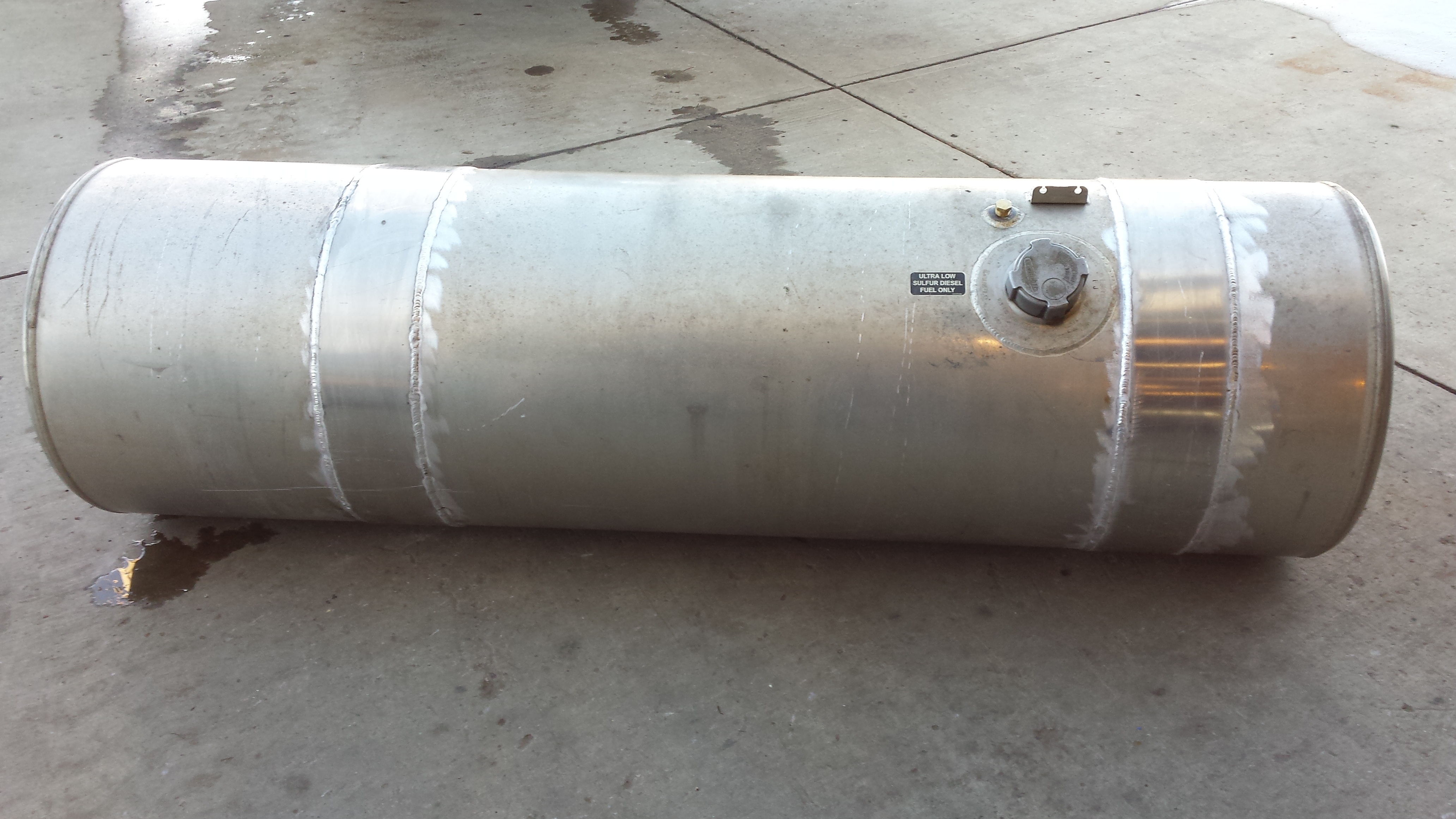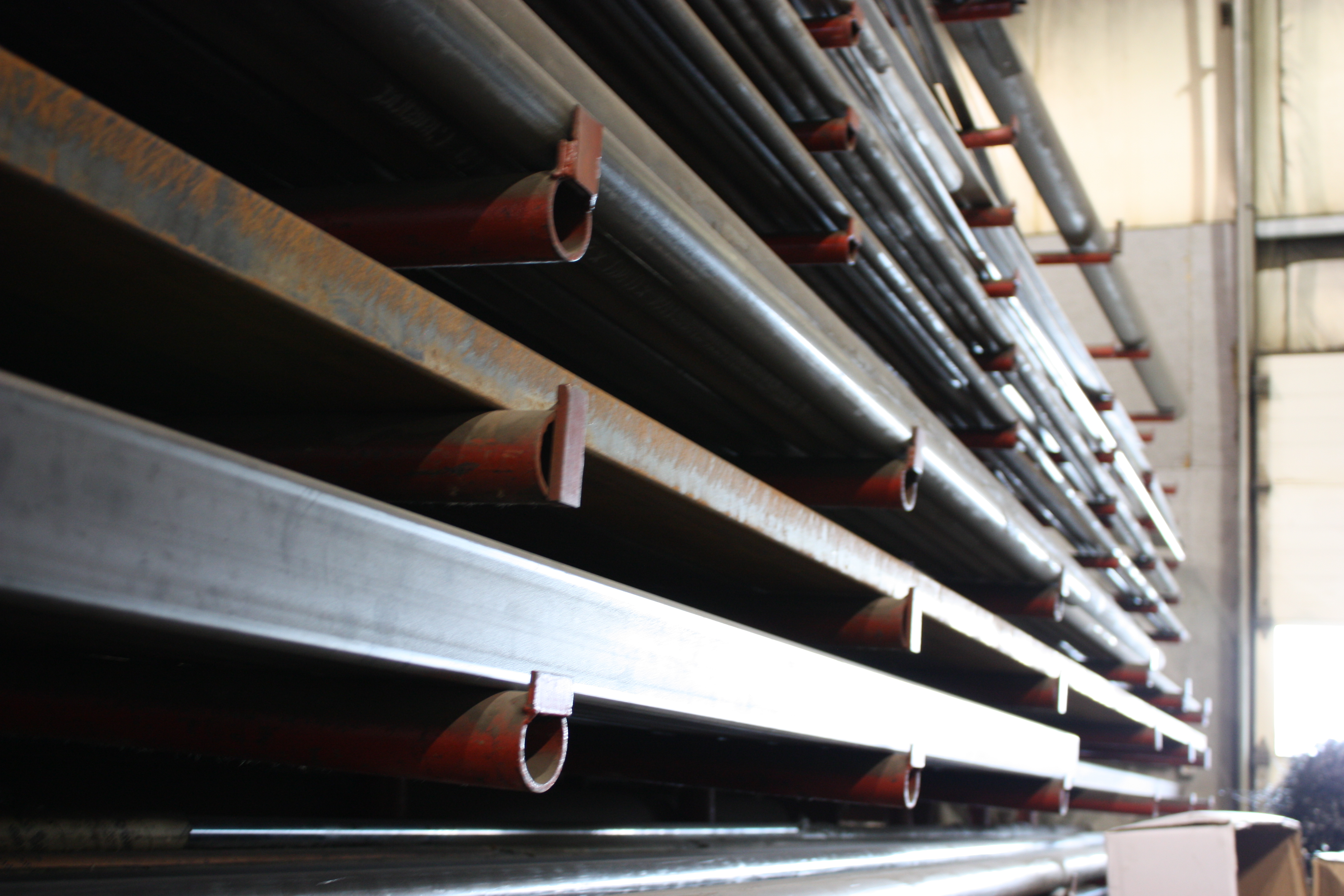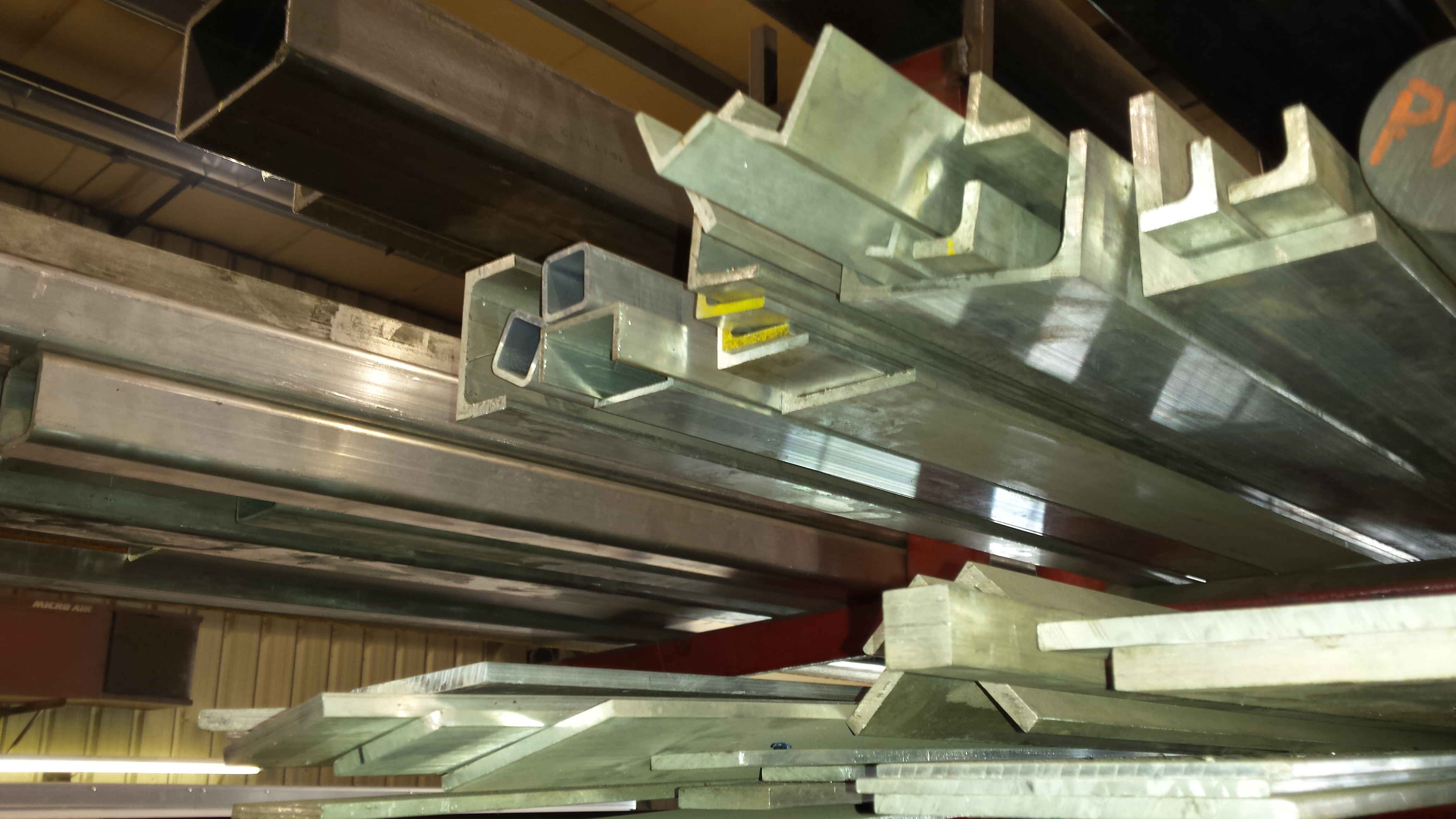 Looking for a bit of metal for your own project?
We inventory small quantities of:
steel flat bar
hollow structural tube
pipe,angle
channel
round bar
sheet and plate products
We also carry a limited selection of similar items in aluminum.
Bring us your toughest welding projects.
With our goal to never turn a job away until we have explored all options, and with our ability to weld nearly all metals including cast iron, Devon Machine & Welding should be your first choice for all your welding needs.
We offer both MIG (GMAW) and TIG (GTAW) welding for aluminum, steel, and stainless steel as well as Stick (SMAW) welding for steel, cast iron, and other alloys.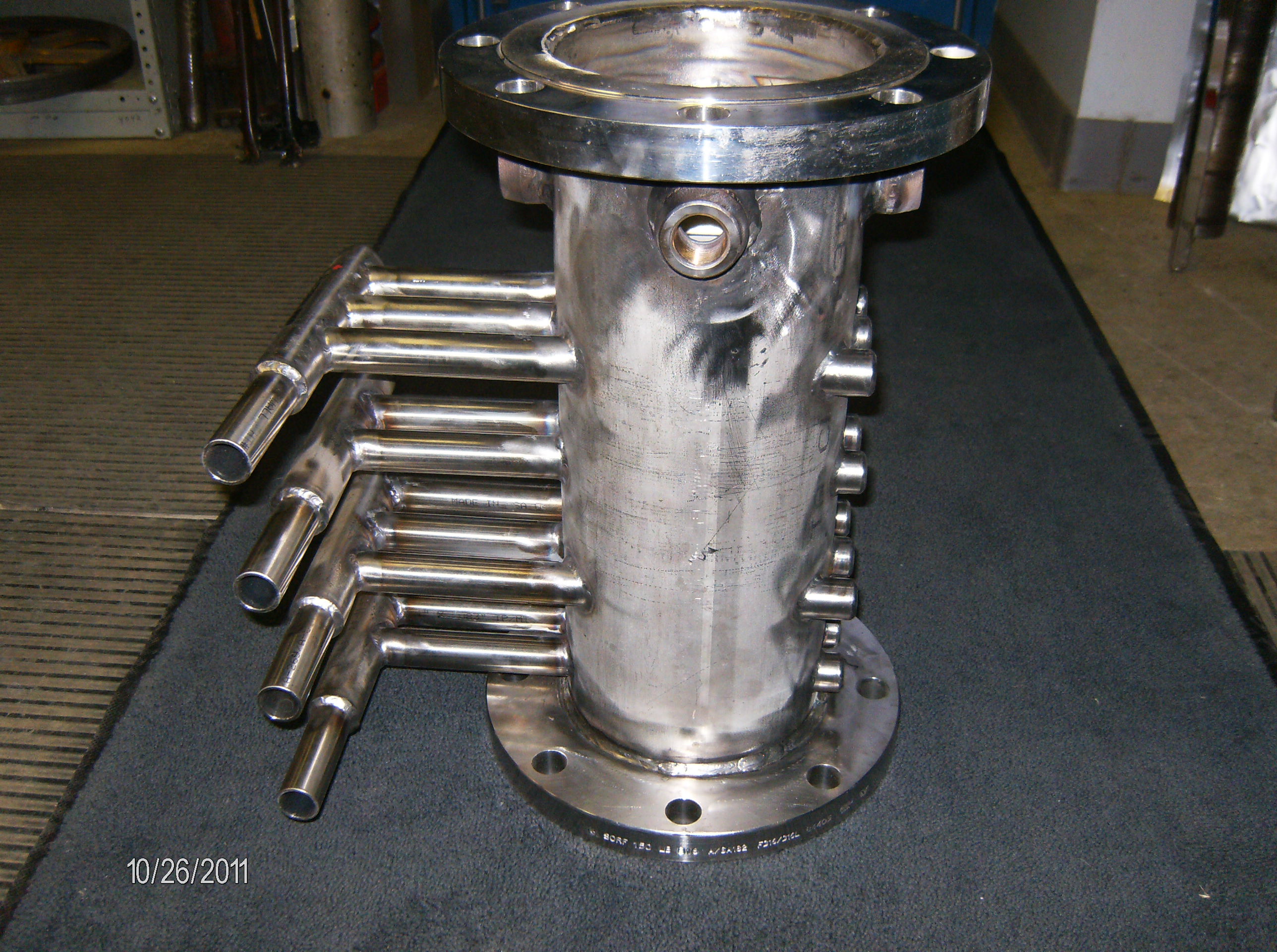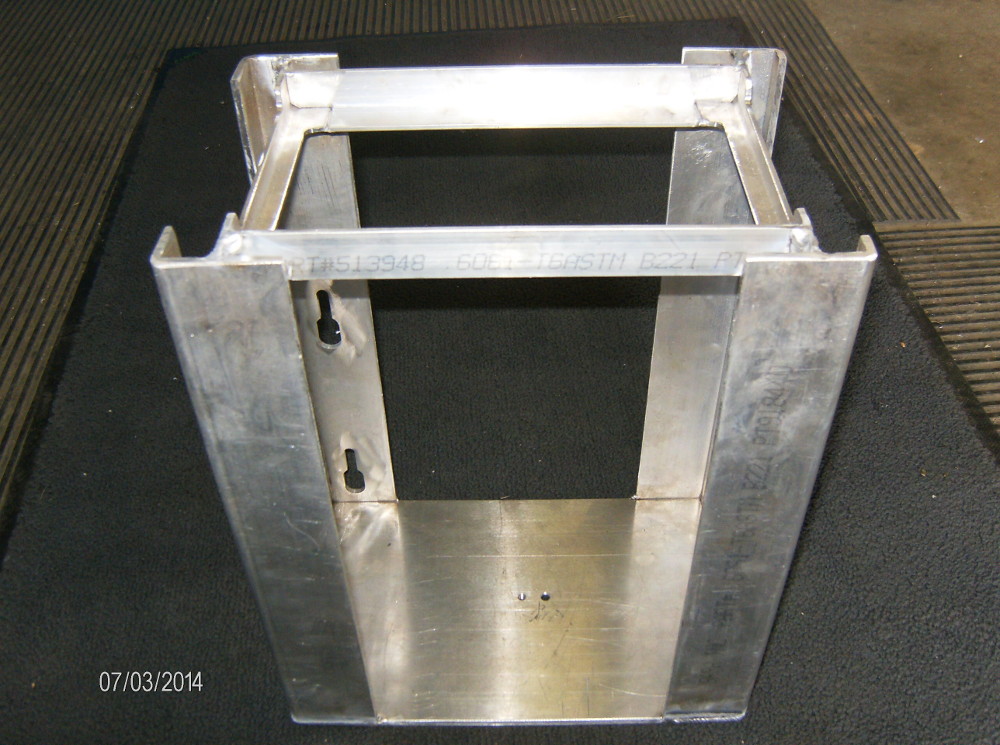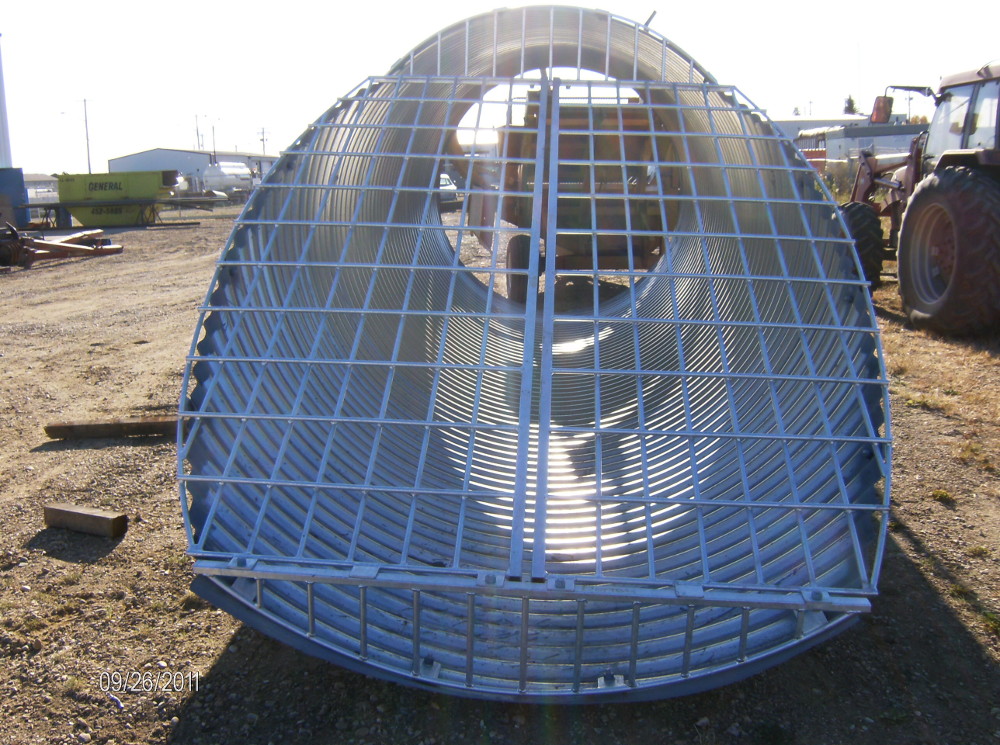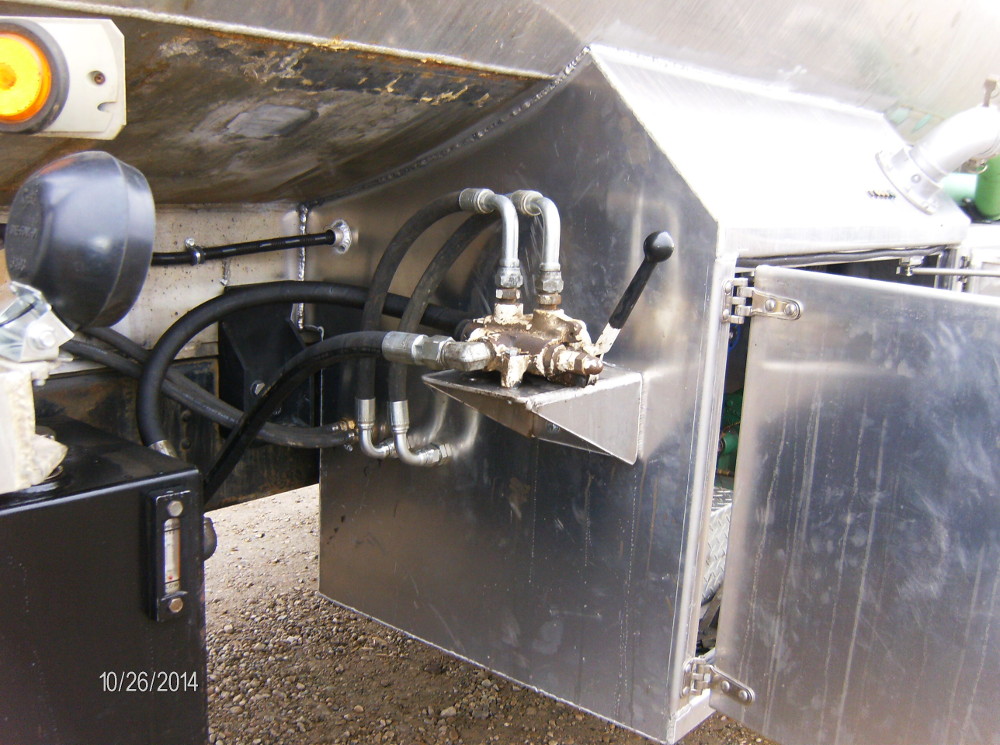 Your fabrication needs give us another chance to highlight our skills.
Although we sub-out larger jobs for cutting and forming before we weld them together, we have several in-house capabilities, such as a 60 ton hydraulic press and a hydraulically driven machine for rolling flat and round bar, as well as arcing smaller hollow square tubes.
We also feature a 45 ton Metal Master which can punch up to 1″ holes in flat bar as well as bend plate to 20″ wide and up to 2″ square tube and pipe to a 90 degree angle!
From RV hitches to tool boxes, we have you covered.
Although production work is not our main focus, we do have a 20″ swing hybrid lathe for small batch CNC turning and we welcome all your other machining inquiries.
We can accommodate up to 26″ diameter by 120″ long pieces in our large manual lathe and have a universal horizontal milling machine giving us many metal shaping options, including male spline cutting!
With a 2-1/2″ diameter drilling capacity in our radial arm drill and 13″ by 18″ cutting capacity in our horizontal band saw, we are ready to take on your most challenging (and even not so challenging) jobs!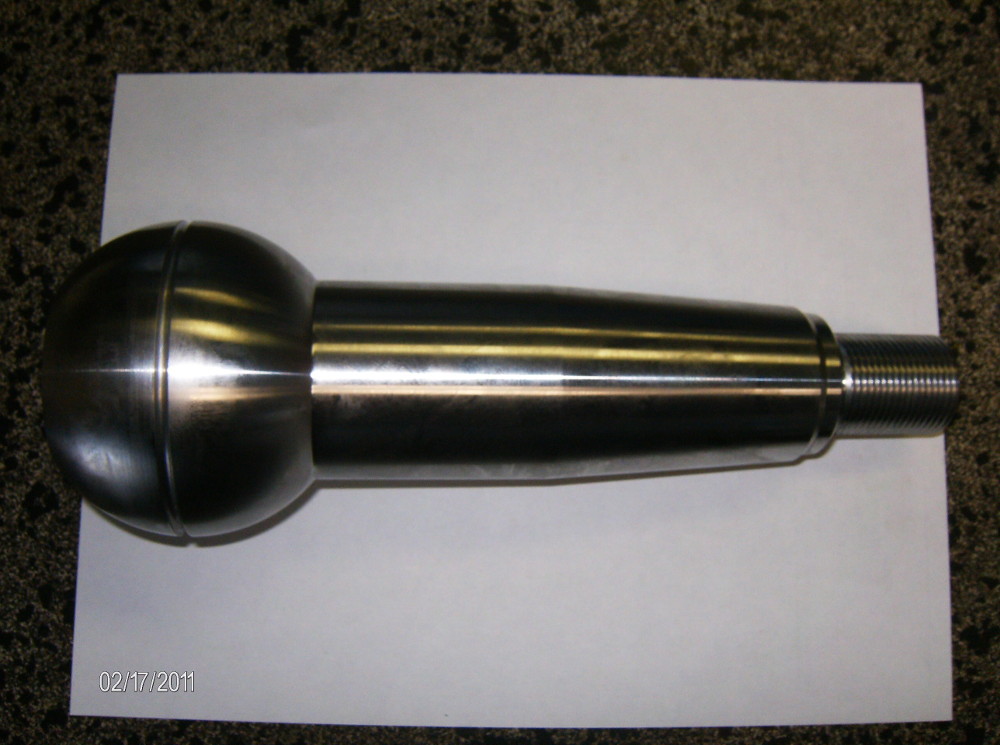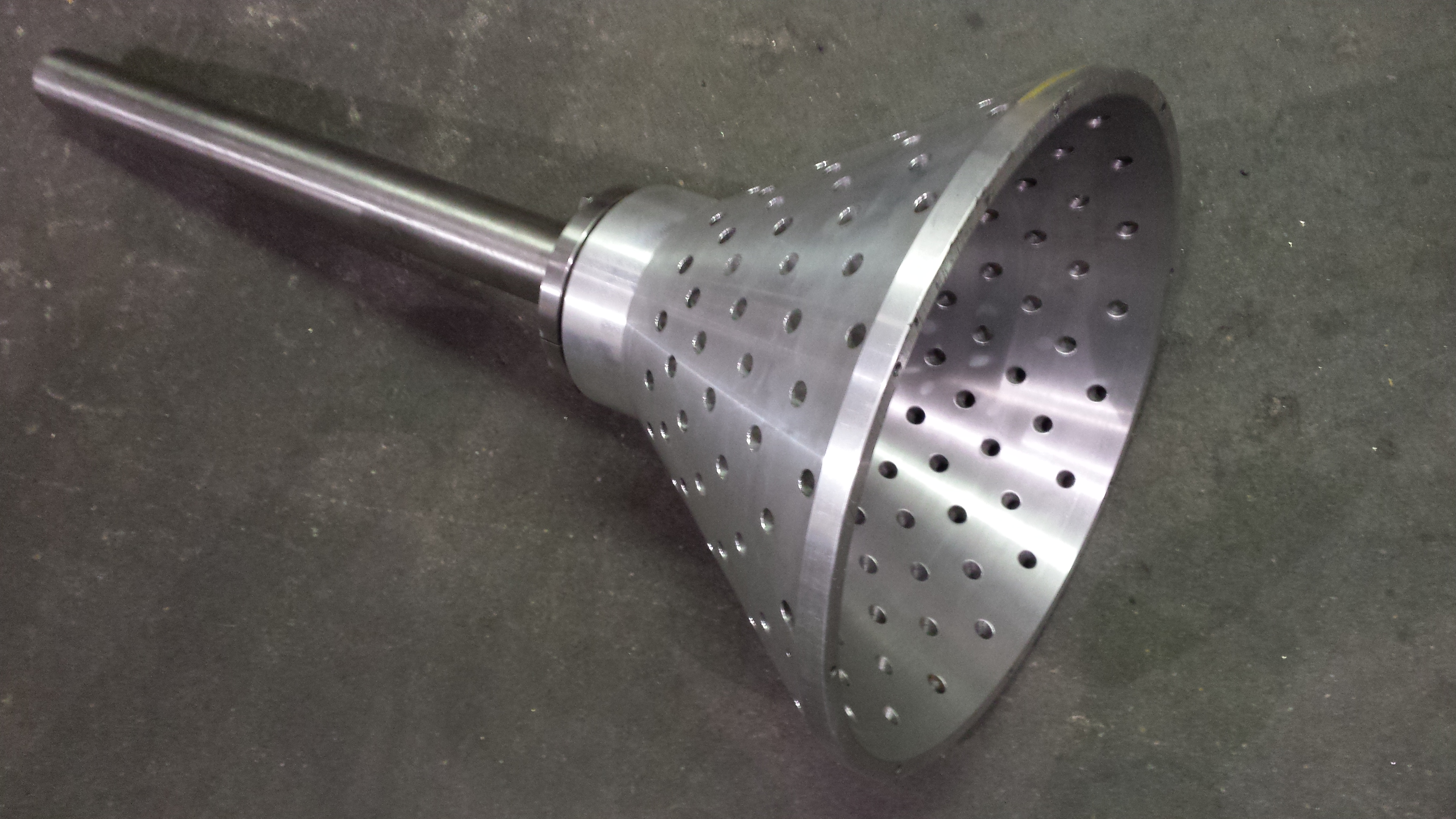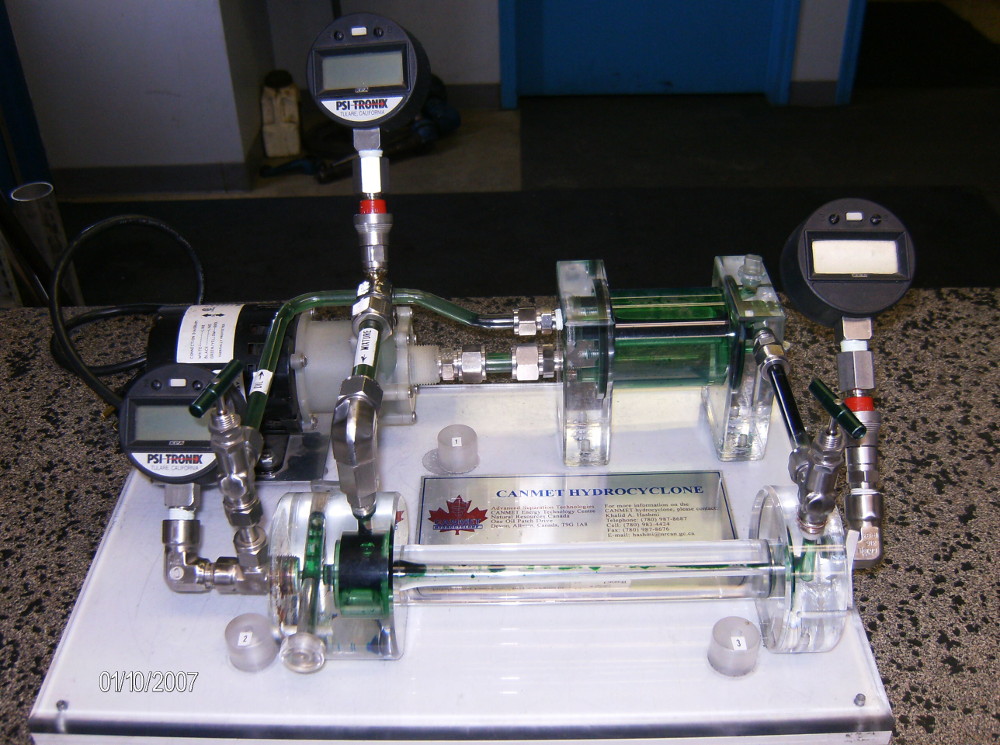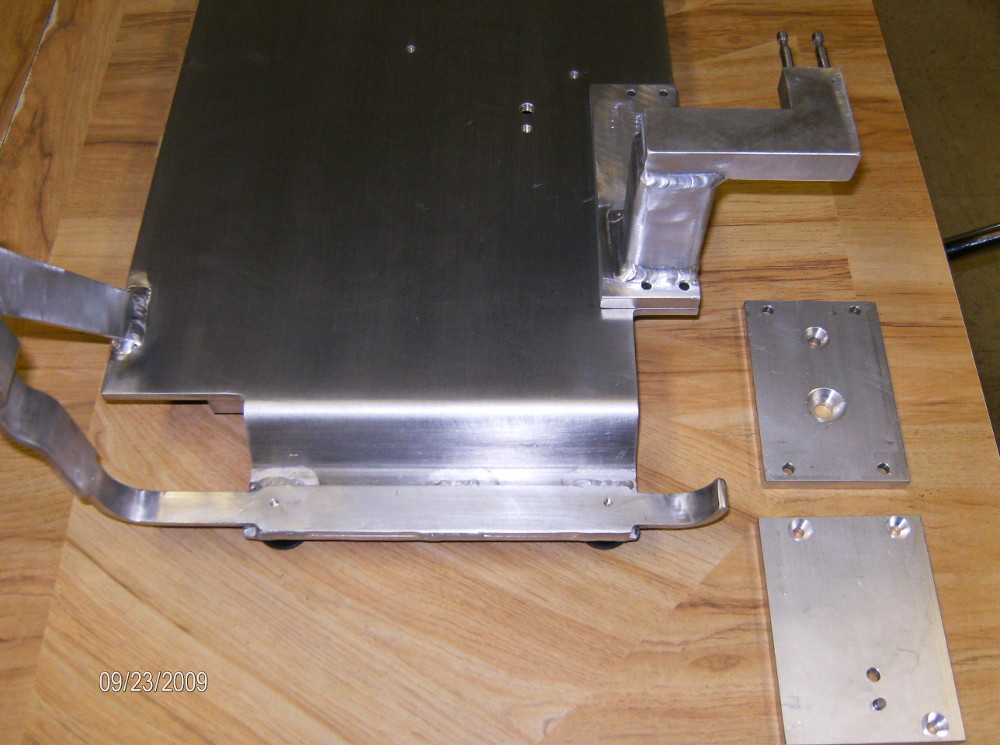 Special Projects And Prototypes
With our ingenuity and skilled staff, we are ready to take on that "one of" or prototype job that you require.
We have machined items like acrylic components for see-through working models and manufactured complete custom spooling devices and gas venting prototypes for submersible pumps.
Some of the industries served include transportation, agriculture, industrial, oilfield, and also research facilities such as CANMET Energy and Innotech Alberta Ltd.
Give us a try, you won't be disappointed!